About us
Welcome to our deep-tech photonics company based in Wrocław! We are a team of 30 passionate experts and engineers dedicated to developing innovative spectrophotometer technology. Our mission is to push the boundaries of what is possible and deliver innovative, complex solutions to our clients, ensuring that they stay ahead of the curve in an ever-evolving technological landscape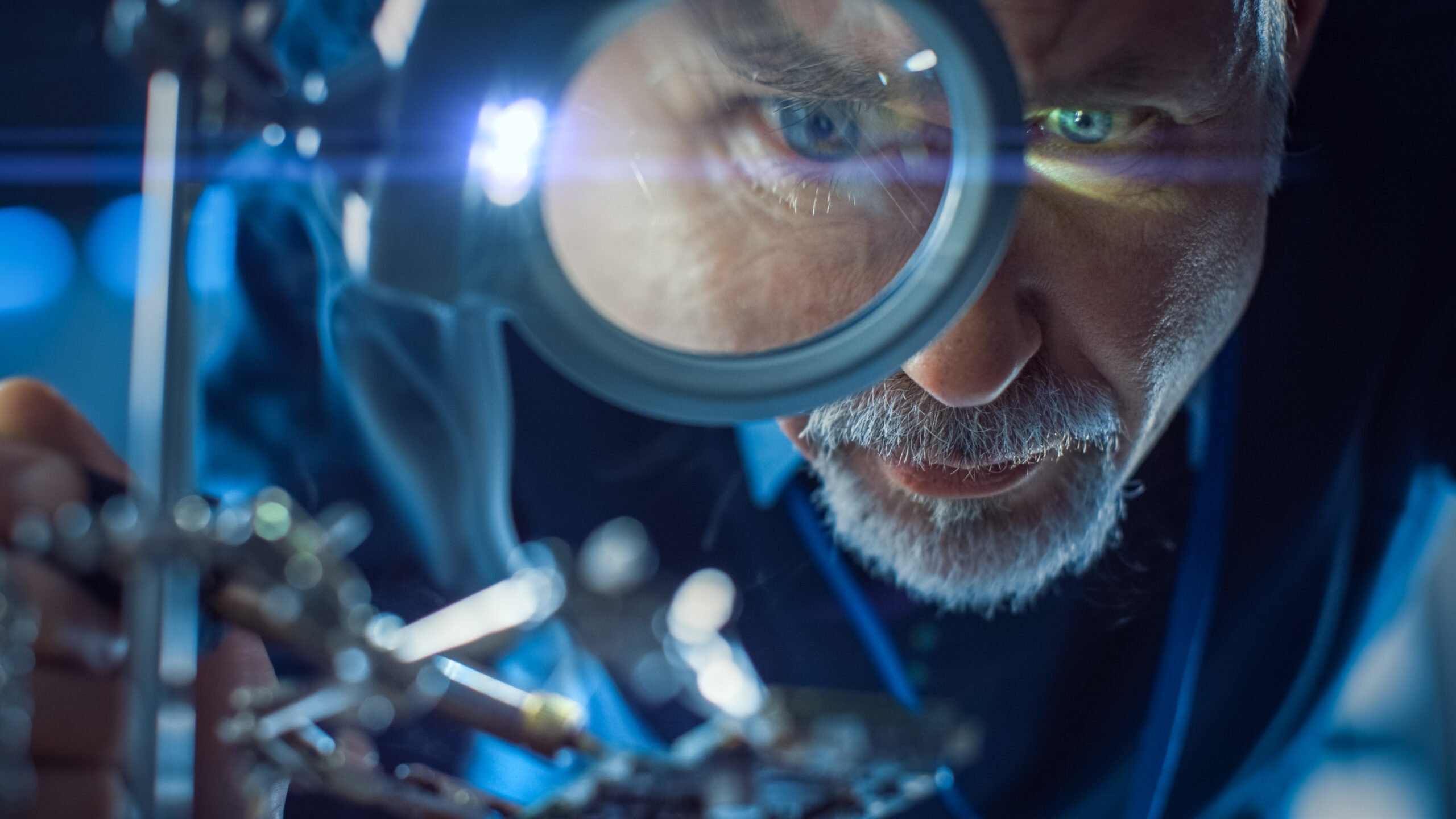 Our expertise
At Gekko Photonics, we are dedicated to crafting advanced spectroscopy solutions that can be tailored to a diverse range of new applications. Drawing on our team's deep expertise and experience, we offer unparalleled proficiency in a variety of areas, including:
At Gekko Photonics, we believe that the key to success is a combination of technical expertise, innovation, and a deep understanding of our clients' needs. That's why we work closely with our clients to understand their specific challenges and goals, and develop solutions that are tailored to their applications. We are committed to delivering high-quality, reliable products and services that exceed our clients' expectations.
Innovation
Innovation is our fuel
Agile management
We use a lean management methodology
Dedication
Our solutions are fully dedicated to needed application
Award Winning
Our technology has been recognized with numerous international and national awards
Disruption
Our goal is to disrupt industrial and medical markets
Complexity
Our goal is to deliver complex, all-in-one solutions for our customers
WE ARE

CONSTANTLY


EVOLVING

 
OUR TECHNOLOGY
Our R&D projects include:
Our vision
At our core, we strive to be a premier provider of advanced Raman Spectroscopy technologies, delivering breakthrough solutions that empower our clients to overcome even the most complex challenges. We remain steadfast in our commitment to investing in R&D, pushing the boundaries of what's possible and driving innovation forward. Our mission is to develop new technologies that can make a meaningful impact on the world, and we're excited to bring these cutting-edge solutions to our clients.
The team
Our team is made up of some of the brightest minds in the photonics industry. Our staff includes PhD-level researchers, experienced engineers, and skilled technicians, all of whom are dedicated to delivering innovative solutions to our clients. We believe in fostering a culture of collaboration, innovation, and continuous learning, and we are proud of the team we have built.
Let's work together
If you are interested in learning more about our company and the innovative Raman Spectroscopy systems we develop, please don't hesitate to get in touch with us. We would love to hear from you!